Media Studies Roadshow conducts literacy based media production incursions for all primary and secondary school students.
Since 1998, Media Studies Roadshow has been conducting "100% hands-on" production programs that develop skills in filmmaking, television production, audio production and animation.
In this time some 120,000 students have passed through a range of specialist programs. These incursions aim to compliment your Media Studies, Literacy, Technology, Drama and Creative Arts programs.
Green Screen Studio TV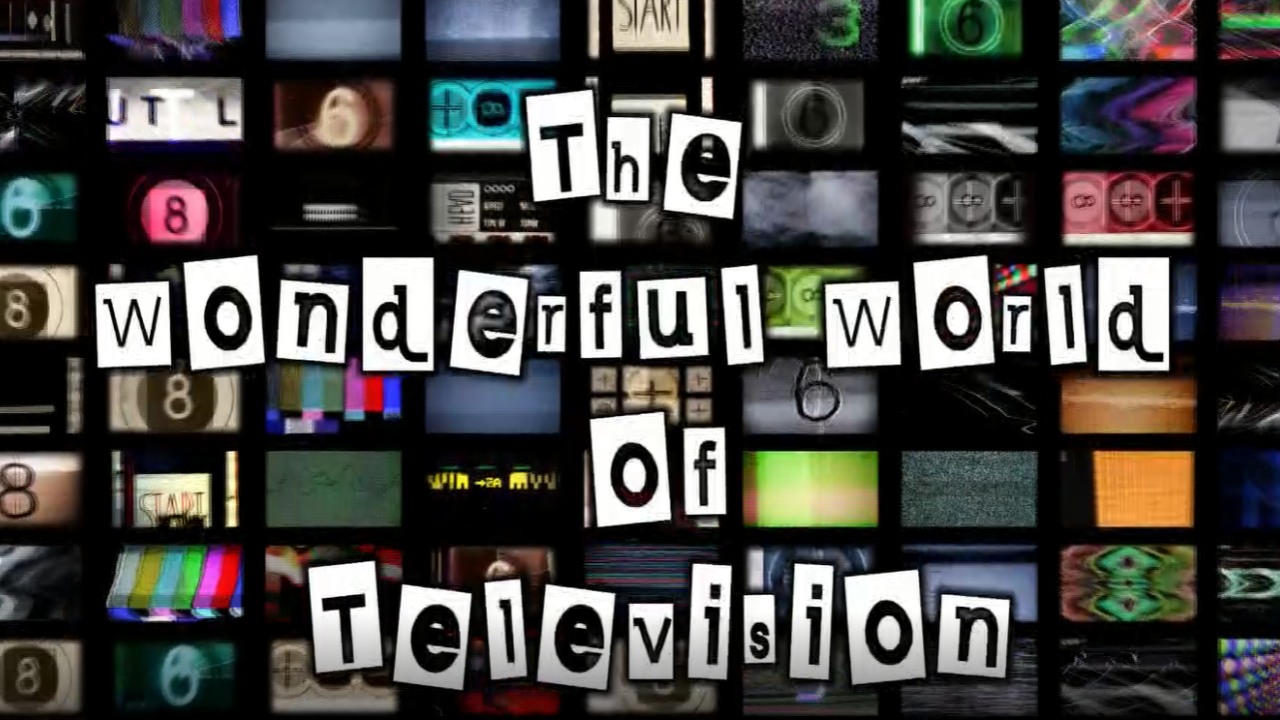 Animation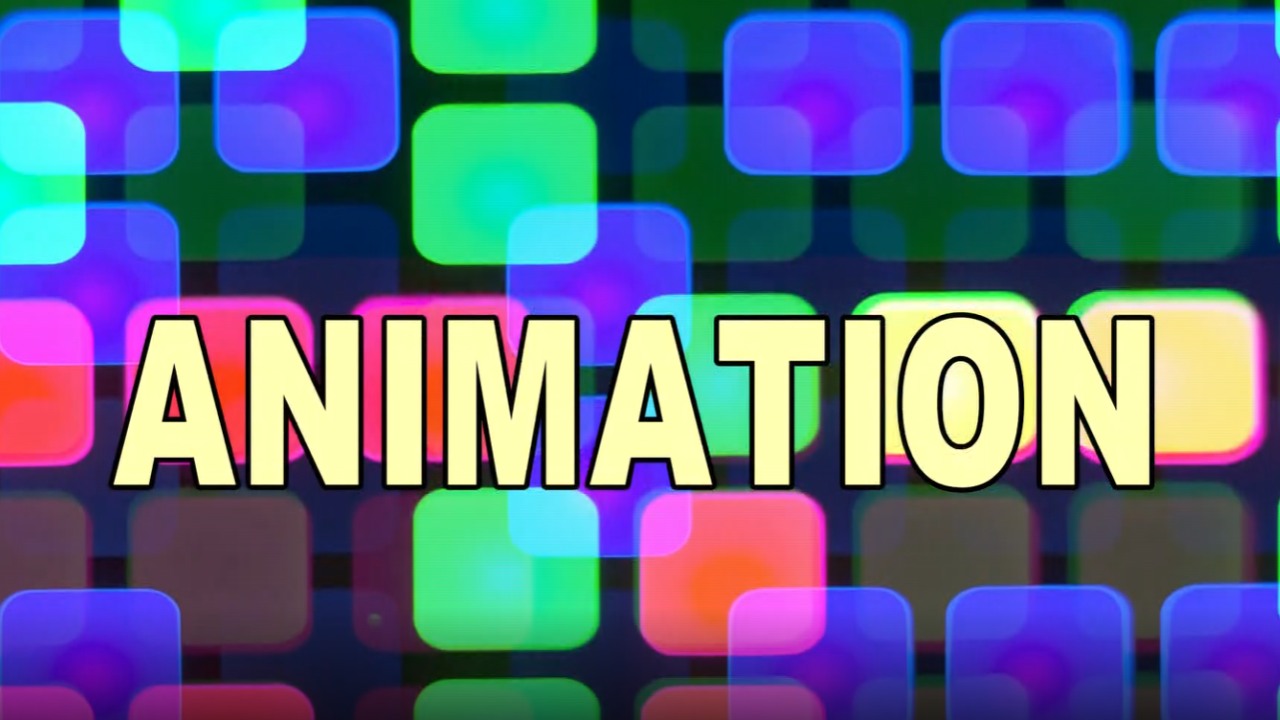 How does a Media Studies Roadshow incursion work?
Looking for an alternative to ACMI?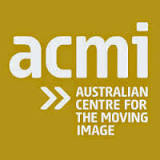 If you can't go to ACMI why not have Media Studies Roadshow come to you!