Customised
Programs for
Secondary Schools
Media Studies Roadshow can create customised programs for secondary school students.
Our film making workshops can adapt to the needs of students from primary school to university.
They give the students a framework for looking at the construction of a film and telling a story visually using narrative film making techniques.
These are particularly useful to aid English teachers who are trying to implement film making programs.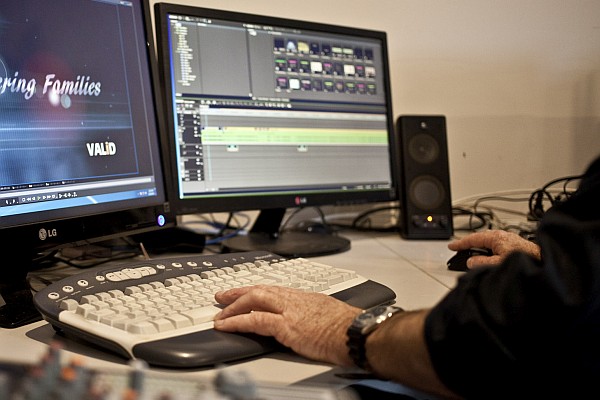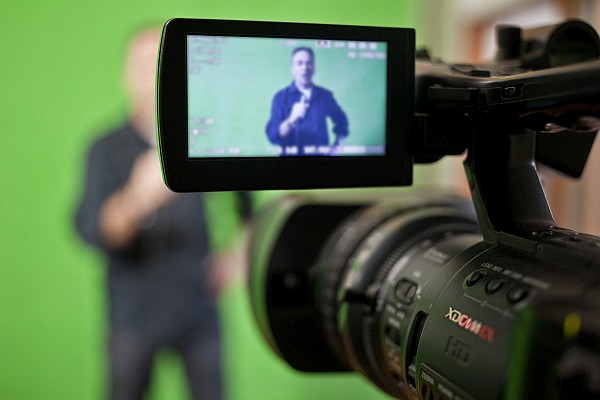 The green screen TV studio can set up in any school.
We offer a special program where secondary students can write and perform their own show.
Whatever your needs, please ring Michael and he can work with you to develop a customized program to suit your specific needs.