"Exploring
the Media"
for Grades 3 & 4
Exploring the Media – $16 per student
This media incursion program has 3 activities that all students will rotate through during the incursion day.
Each program requires a small amount of preparation which gives the students a greater sense of ownership of the media products they make.
It also gives the students greater confidence when they stand up in front of the camera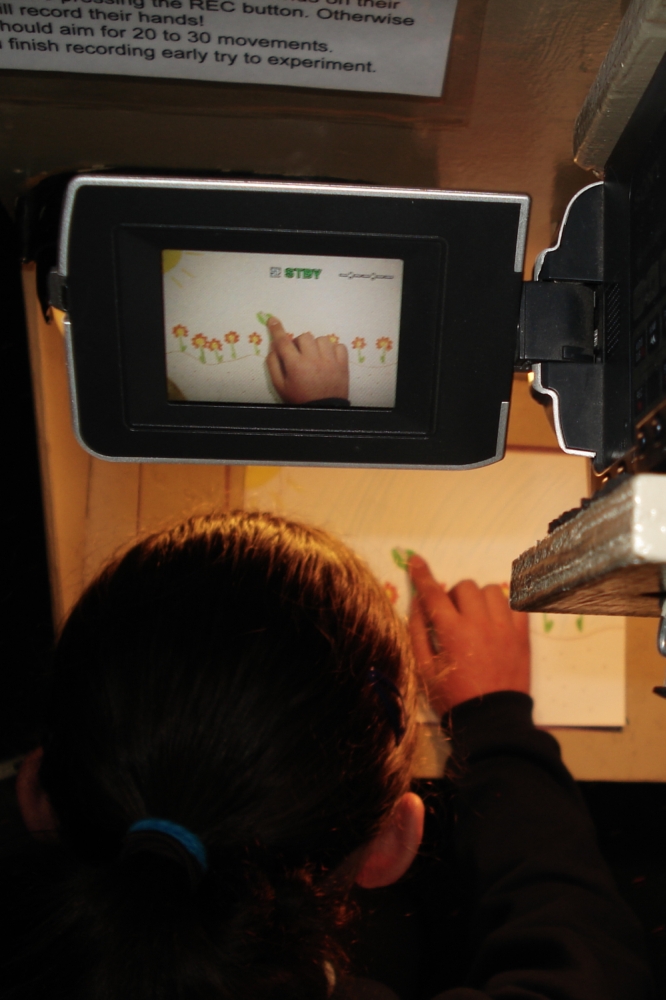 "Green Screen Studio TV Show"
 Students produce a Green Screen studio "Variety or News Show", using state-of-the-art technology.
Radio – "A History of Radio"
Each class will create a radio documentary which explores the range of styles of radio through the years.
Stop Frame Animation
All students produce their own animation in pairs.